Nikhil Sinha
Thoughts on Outsourcing
Outsourcing
Fears and concerns over a massive job turnover with positions being outsourced from the US to India has waned over the years. Outsourcing to India has become an integral and vital component in keeping companies competitive by streamlining processes by reallocating resources to other corporate functions and in turn providing profitability by cutting down costs.
India is no longer just a hub for call centers and basic tech support. Major American corporations, investment banks and drug manufacturers have joined technology firms in establishing a base in India.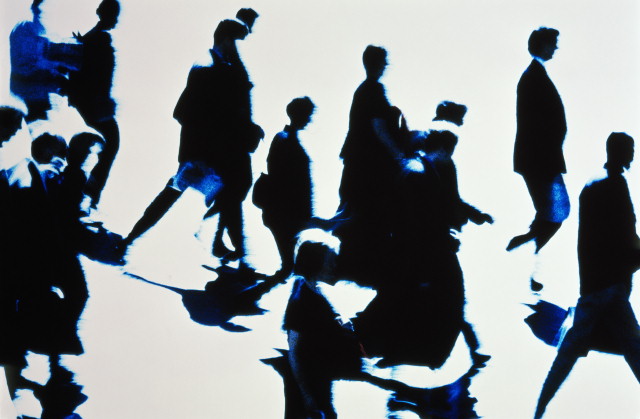 With an lower cost labor force that is well educated and able to communicate in English, India has been the leading location for outsourcing.